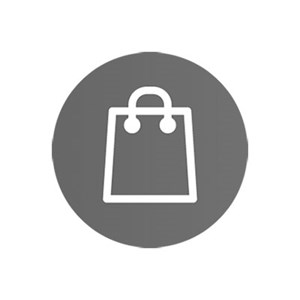 Sushi Hub
| | | | |
| --- | --- | --- | --- |
| Tomorrow | M | 18 Jan | 10:00am - 4:00pm |
| Tuesday | T | 19 Jan | 9:00am - 5:30pm |
| Wednesday | W | 20 Jan | 9:00am - 5:30pm |
| Thursday | T | 21 Jan | 9:00am - 7:30pm |
| Friday | F | 22 Jan | 9:00am - 6:00pm |
| Saturday | S | 23 Jan | 9:00am - 5:00pm |
| Sunday | S | 24 Jan | 9:00am - 5:00pm |
18 Jan - 24 Jan
Accepts:
Connect:
About
Serving sushi is a labour of love between our chefs and our customers. Sushi Hub have bonded by our love of classical sushi and have subsequently created our sublime menu that is full of flavours including: Maki Roll, Sushi Box, Sashimi & Salad, Inari, Nigiri and Sushi Platters. Sushi Hub signature dishes which appeal to the eyes as well as your palate are the Fresh Tasmanian Salmon Roll; Crispy Free Range Chicken Roll and Tuna Salad Roll. Our sushi boxes and salad boxes are equally popular. Brown rice option is available on request at selected stores for sushi lovers who are looking for a healthful staple with low GI and high fibre option.
Uber Eats: Available
Online Ordering: Available - Visit the Sushi Hub Website for more details.
check out these similar stores